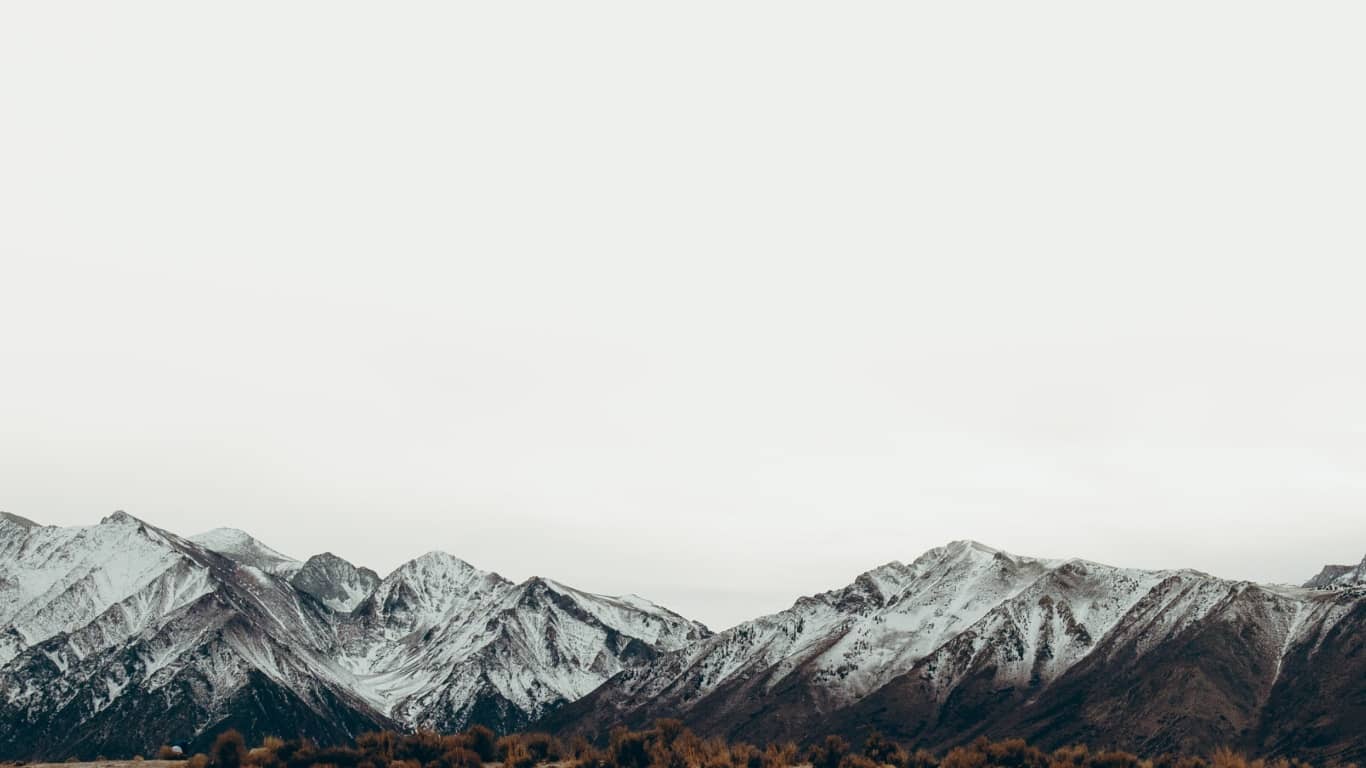 Work silently
Success will come
I lost too much of my time.
And right now, I will find the right path that I have chosen.
Traveling
I love to travel and share travel experiences with everyone.
Writing Blogs
I have many personal blogs, and I write a lot of exciting things about everything.
Online Course
I regularly save money to register for online courses useful for myself.
Sales and SEO staff
I used to be a technician. In it, I have good expertise in SEO services for websites on search engines.
In addition, I also do many other businesses to increase my income and create conditions to learn more new things.
For me, nothing is impossible. As long as you have faith and always set goals and plans for yourself, you will succeed.
Tour guide
I once opened a travel agency and worked as an energetic and cheerful tour guide.
I travel to many places, stay in high-class hotels, enjoy delicious food, and meet many people.
The countries that I have been to are Thailand, Cambodia, Singapore, Malaysia, Taiwan, etc
Of course, the profession does not choose me. I failed when the Covid epidemic hit in early 2020. I went bankrupt!
Technology driver
I used to be a tech driver, taking customers where they wanted to go and delivering the items they liked.
My friends also want to be technology drivers to increase their current income. There is nothing to be sad about if you don't try to get what you want.
Of course, I will be proactive a lot of time and receive a high income.

Discover the highlights of Vietnam with practical Vietnam travel experiences.
Vietnam tourism

Discover the highlights of Thailand with practical Thailand travel experiences.
Thailand tourism

Discover the highlights of Cambodia with practical Cambodia travel experiences.
Cambodia tourism
I'm Tâm, and I'm the "brain" behind this blog!
Since 2010, Tâm has started blogging with the first words on her small website. And over the years, Tâm has more than 30 million followers on all his websites. It is the journey from dream to reality. Currently, Tâm continues to blog and share everything according to her thoughts with the world community.